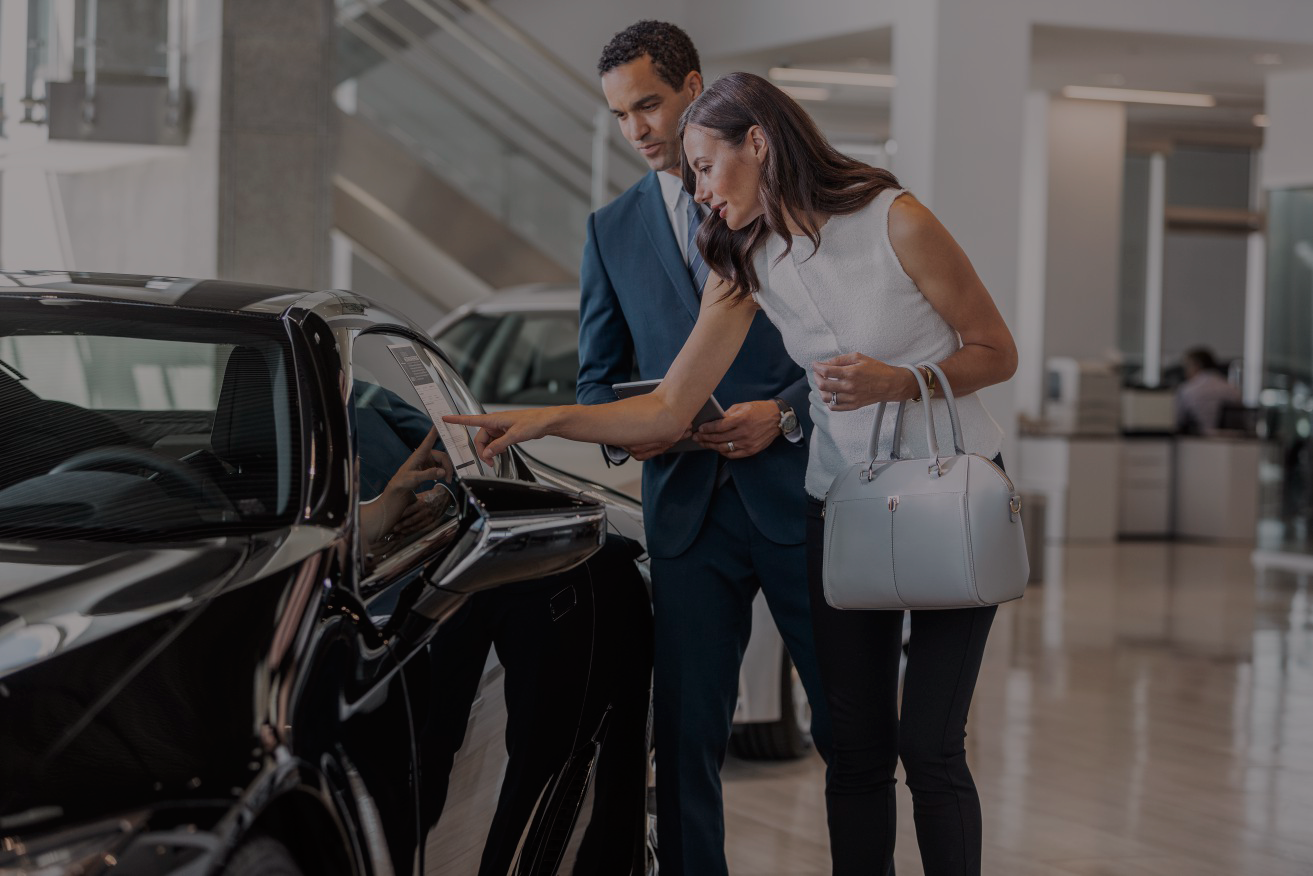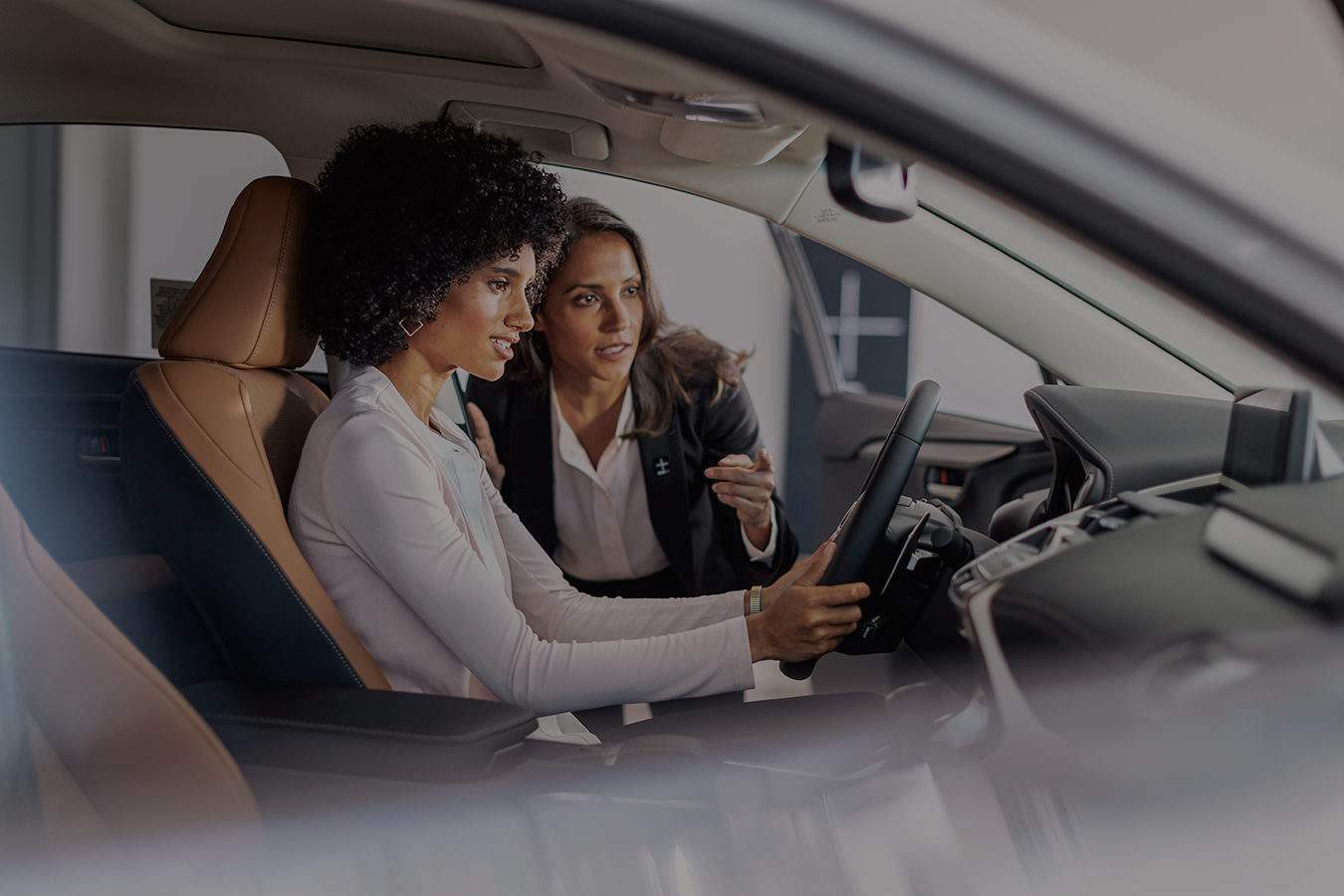 LEXUS PLUS FAQ
What is Lexus Plus?
Lexus Plus is a new, straightforward and simplified process that launched in select dealerships beginning in April of 2016. It is the next chapter of the Lexus continuous commitment to an elevated luxury dealership experience. Created to make the experience more enjoyable for our guests, it includes one price on every item available for purchase and one point of contact that can assist from start to finish.
What are the specifics of the program?
There are two key features of the program:
One price -- Lexus Plus dealers will provide fair market-value prices for every offering available for purchase at a dealership. This transparent pricing approach includes new and pre-owned vehicles, service packages, accessories, and more.
One point of contact – As a guest, you'll have one associate throughout every sales and service experience—from the initial introduction through the delivery. Their goal is not to sell you anything, but rather to help you in any way they can. Always on your terms and timeline.
What makes the Lexus Plus program different?
With Lexus Plus, every dealership process will be simplified -- more straightforward and reflective of a true luxury experience. Each guest can purchase or lease their vehicle for a fair price without having to negotiate or work with multiple associates. With a single point of contact, the vehicle service experience will also be easier and more transparent.
Does Lexus plan to roll out this program across all its dealerships eventually? What is the timing?
We anticipate that more dealerships will participate in the Lexus Plus program as the initiative progresses. Lexus Plus is a program that dealers can opt to participate in – but are not required to. As the program develops, we expect a steady growth of dealers signing up.
Why can't a dealership offer Lexus Plus, as well as the traditional pricing model and let customers choose which kind of pricing they prefer?
While our unwavering commitment to exceptional customer service is evident in whichever Lexus dealer you visit, the kind of seamless, customer-empowered experience that Lexus Plus is intended to create requires a complete shift in the thought process as well as the operational aspects of a dealership.