Oil Change Service near Deerfield, IL
One of the crucial aspects of owning a Lexus vehicle is making sure that your powertrain is operating in an effective manner. That is why we at Lexus of Highland Park are here to remind you to drop by for your regularly scheduled oil changes! This amber fluid is pertinent to the success of your daily drives, and forgetting to swap it for a fresh batch can result in costly repairs. When you are ready, drop by our Service Department to get started!
Timeline
Like most components of your beloved vehicle, there is a strict timeline that should be followed to make sure your powertrain is getting the assistance it needs. Your oil's primary job is to make sure that the various components beneath your hood are working in tandem rather than against one another. It accomplishes this by constantly lubricating your parts, so they glide instead of coming to a grinding halt. Your oil also acts as a cleaning agent, and is constantly sweeping away dirt, dust, and byproduct, so everything can remain pristine at all times. After a while, it won't be as effective as it used to be, and will change to a darker hue, since it has eroded past its window of viscosity. If ignored, this can result in overheating, which will be more costly than an oil change itself. That is why we suggest you drop by every 3,000 to 5,000 miles!
Warning Flags
There are a few red flags that will appear to let you know you are long overdue for an oil change. It is important to follow our maintenance schedule so you can avoid these altogether, but they can also be used as a last line of defense. For starters, if you hear a grinding or scraping noise coming from beneath the hood of your vehicle, then that means your parts are no longer working cohesively and are starting to scrape against each other. Another thing to be cognizant of is if your powertrain isn't providing the same MPG or horsepower that it used to. This is your system directly letting you know that it is having a hard time keeping up! Luckily, many newer models have an indicator on the dashboard that will let you know when it is time to drop by. So, if your oil has depleted, visit our Service Department!
Online Features
We have a few helpful tools on our website that will assist you in your maintenance endeavors. For starters, we suggest that you take a look at our Service Specials before you drop by, as we are constantly offering deals to help you pocket some extra cash. If you have any pressing questions or concerns pertaining to your Lexus vehicle, then head over to the Ask a Tech form to get in touch with our expert mechanics. Once we receive your inquiry, we will get back to you as soon as possible! Then, when you are ready to secure a date and time that fits your to-do list, use the Schedule Appointment form.
Visit Lexus of Highland Park today for your oil change service near Deerfield, IL. We are located at 2930 Skokie Valley Road in Highland Park, IL, and look forward to your visit.
Service Hours
847-282-4957
| | |
| --- | --- |
| Monday | 6:00 am - 6:00 pm |
| Tuesday | 6:00 am - 6:00 pm |
| Wednesday | 6:00 am - 6:00 pm |
| Thursday | 6:00 am - 6:00 pm |
| Friday | 6:00 am - 6:00 pm |
| Saturday | 8:00 am - 4:00 pm |
| Sunday | Closed |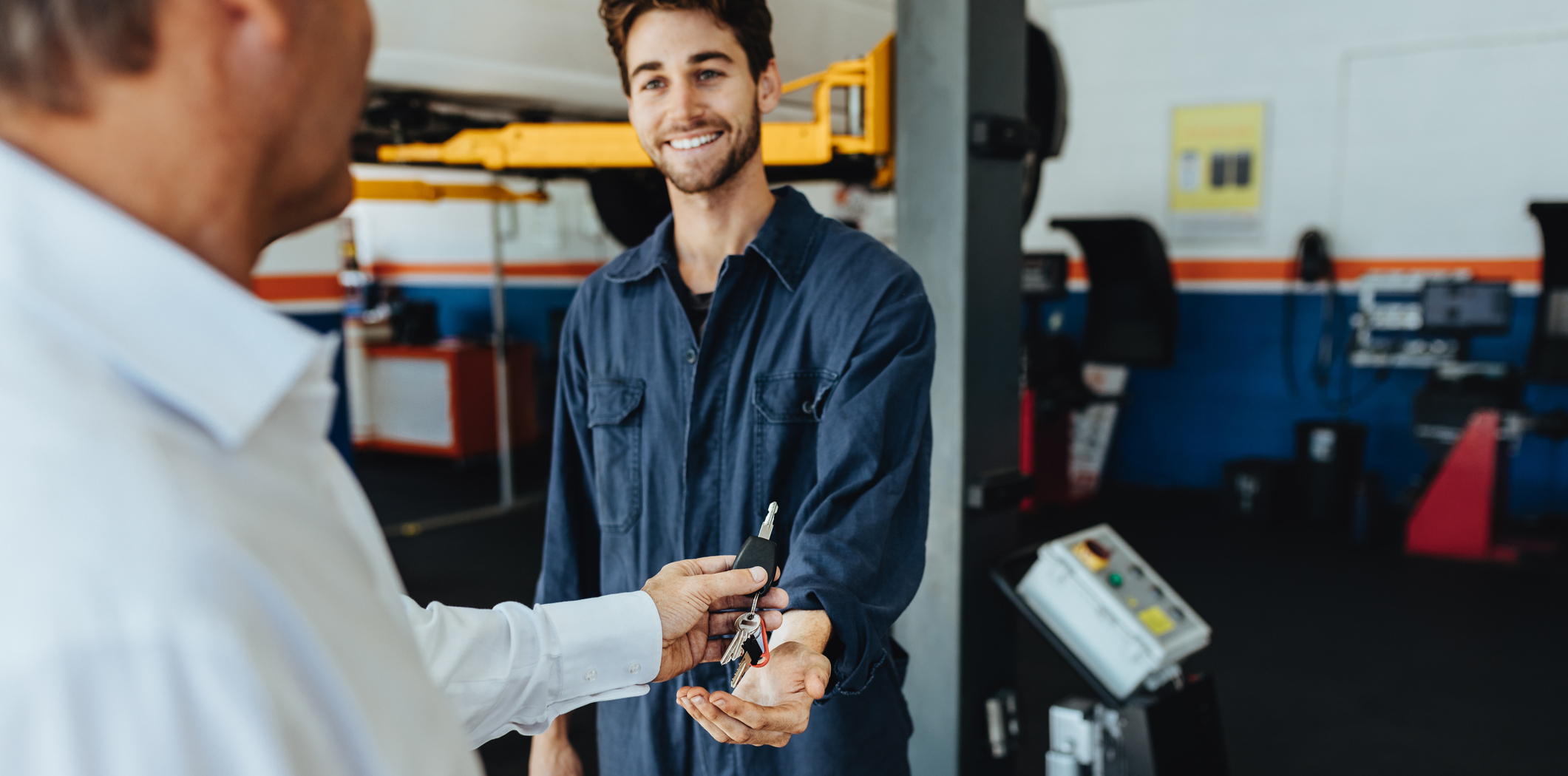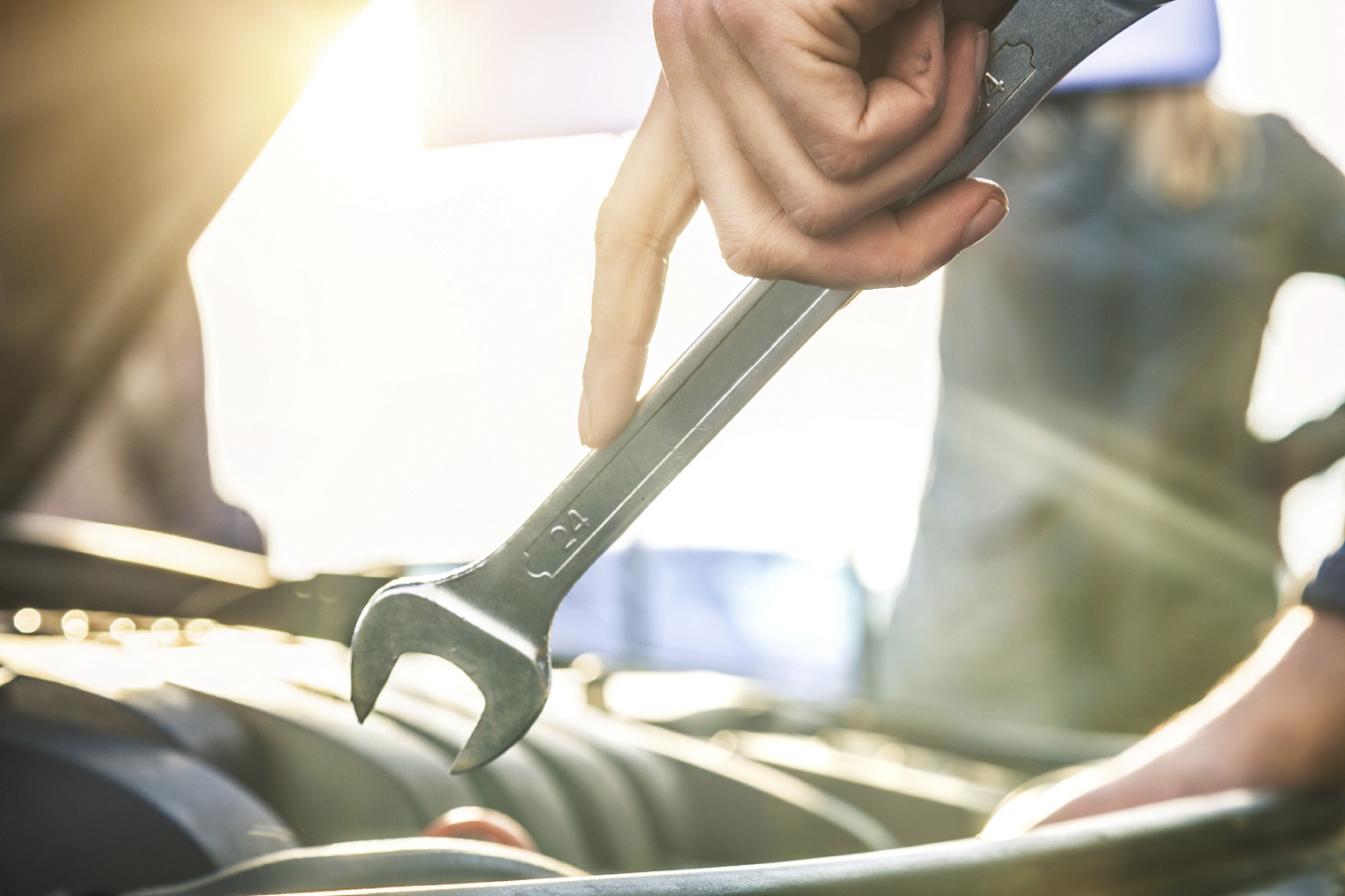 Testimonials
GOOGLE
6-1-2020
GOOGLE
5-26-2020
YAHOO
5-24-2020
YELP
5-24-2020
CARGURUS
5-24-2020
"Not great"
DEALERRATER
5-4-2020
CARGURUS
4-17-2020
GOOGLE
3-23-2020
GOOGLE
3-15-2020
YELP
3-15-2020
GOOGLE
3-1-2020
GOOGLE
2-28-2020
YELP
2-21-2020
YAHOO
2-21-2020
GOOGLE
2-20-2020
YELP
2-18-2020
GOOGLE
2-7-2020
GOOGLE
2-3-2020
GOOGLE
2-2-2020
GOOGLE
1-24-2020
CARGURUS
1-7-2020
CARGURUS
1-2-2020
GOOGLE
12-30-2019
Read More