Cabin Air Filter Replacement Service near Deerfield, IL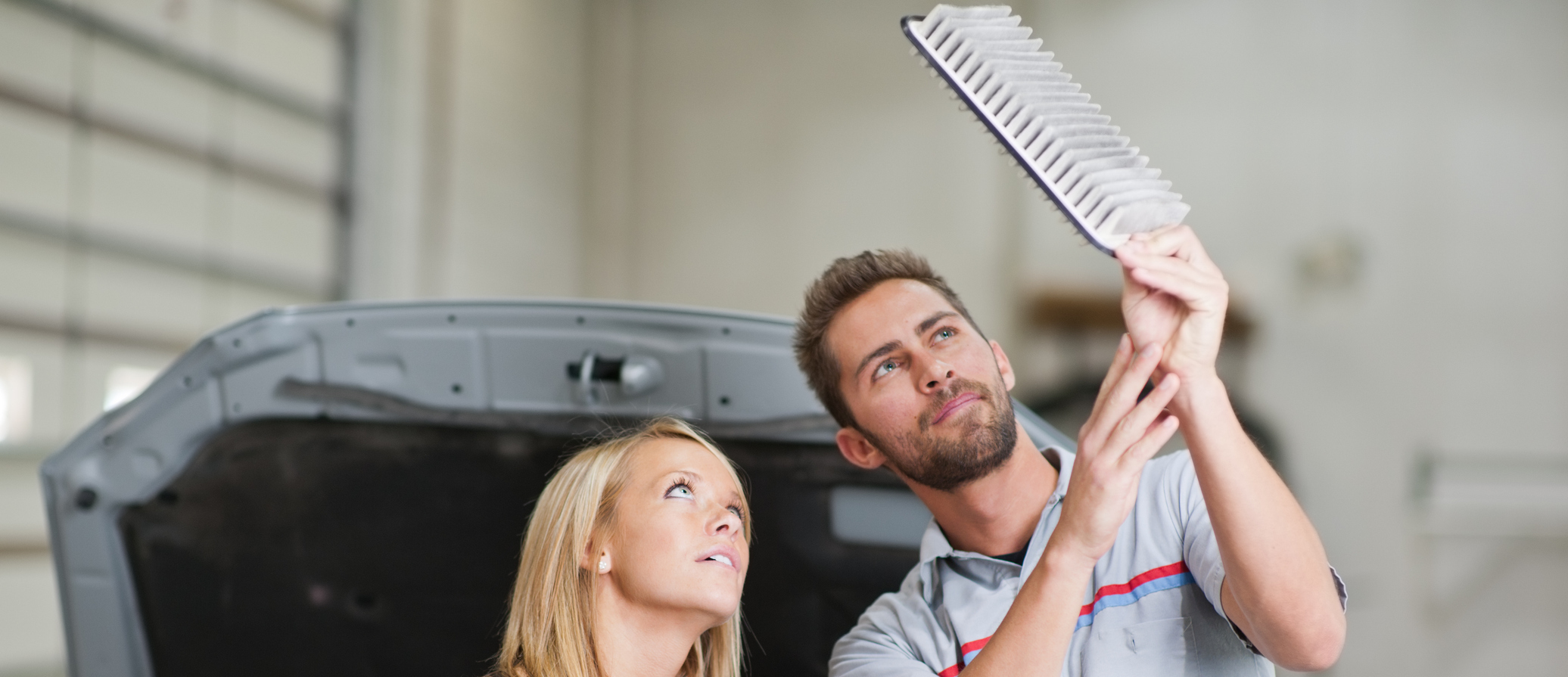 There are many routine points of servicing that can keep your vehicle in tip-top shape, but one you might not think of is replacing your cabin air filter. This component is vital in keeping you and your passengers healthy each and every time you ride in the car. Read on to learn more about its function, lifespan, and how you can switch it out at our Service Department at Lexus of Highland Park!
Function
Let us first discuss the role that the cabin air filter plays. When you activate your heating or cooling, air flows through your ventilation system. The cabin air filter sits in this path, catching any particulates that wish to enter your airstream. That means dust, grime, small insects, and pieces of debris are caught so that they don't flow into the cabin and you won't breathe them in. If this part didn't exist, you would freely inhale contaminated oxygen, which could have extremely negative impacts on your crew members, especially if they already experience respiratory issues like asthma or allergies. Sneezing and coughing at the wheel due to unclean air could also prove to be a driving hazard.
Timeline and Warning Signs
As a result, it is very important to frequently change out this component. We recommend coming in for an inspection every 15,000 to 25,000 miles as a general rule of thumb. You might also notice certain warning signs telling you it's time to make the switch if it's been a while since your last visit. If you smell a rancid scent coming from your vents or hear strange noises being emitted from them, those are symptoms of a problem. Additionally, if you see excess dust floating around your cabin or even feel reduced airflow coming through your vents, those are additional warnings. When you take note of any of these signals, come in right away to our service bay.
Replacement
Our technicians will take care of you at Lexus of Highland Park. During your visit, our team will perform a cursory inspection of all of your major components. Then, they can take a closer look at your filter. If they find that it is clogged, discolored, and needing a replacement, it will be easy to find one with our in-house Parts Department. Then, all they have to do is perform a quick swap-out and you will be breathing in fresh air for weeks and months to come. While our mechanics work, you can relax in our waiting room or even run out to complete some errands. We also suggest using this free time to look through our money-saving Service Specials.
For convenient cabin air filter replacement service near Deerfield, IL, contact us at Lexus of Highland Park! Or, schedule an appointment using our convenient online tool.
Signs You Need a New Cabin Air Filter:
Reduced air flow coming from your ventilation
Strange scents or noises being emitted from your vents
It's been 25,000 miles since you last changed it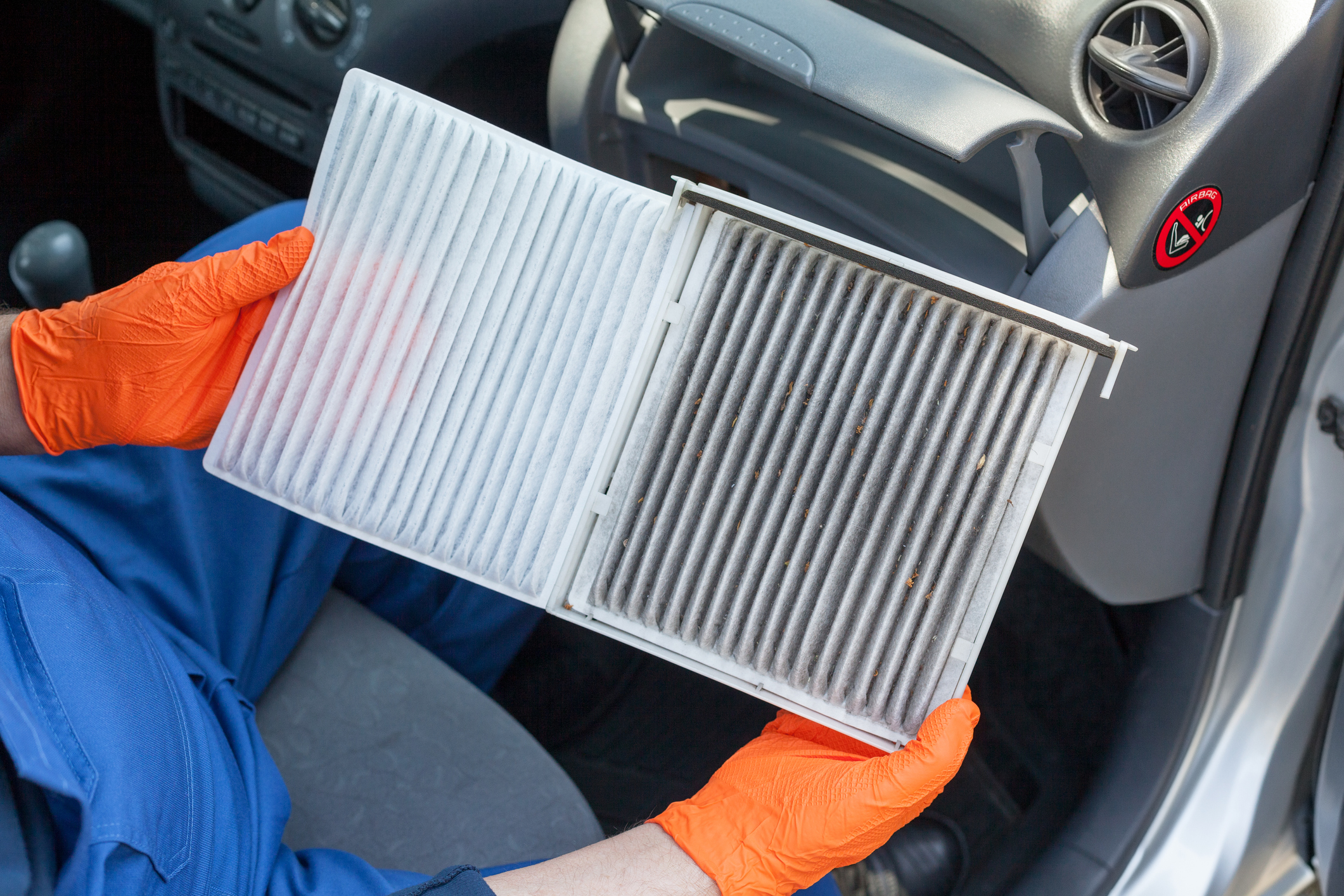 Service Hours
847-282-4957
| | |
| --- | --- |
| Monday | 6:00 am - 6:00 pm |
| Tuesday | 6:00 am - 6:00 pm |
| Wednesday | 6:00 am - 6:00 pm |
| Thursday | 6:00 am - 6:00 pm |
| Friday | 6:00 am - 6:00 pm |
| Saturday | 8:00 am - 4:00 pm |
| Sunday | Closed |
Testimonials
GOOGLE
6-5-2020
GOOGLE
6-4-2020
GOOGLE
6-1-2020
GOOGLE
5-26-2020
YAHOO
5-24-2020
YELP
5-24-2020
CARGURUS
5-24-2020
"Not great"
DEALERRATER
5-4-2020
CARGURUS
4-17-2020
GOOGLE
3-23-2020
GOOGLE
3-15-2020
YELP
3-15-2020
GOOGLE
3-1-2020
GOOGLE
2-28-2020
YELP
2-21-2020
YAHOO
2-21-2020
GOOGLE
2-20-2020
YELP
2-18-2020
GOOGLE
2-7-2020
GOOGLE
2-3-2020
GOOGLE
2-2-2020
GOOGLE
1-24-2020
CARGURUS
1-7-2020
CARGURUS
1-2-2020
Read More